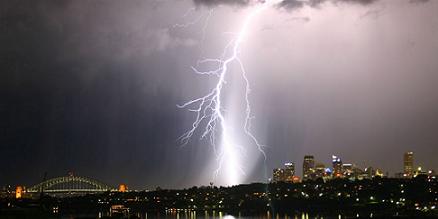 Storm Damage
A&B Exteriors can help you after storm related damages resulting from severe thunderstorms (wind & hail), tornadoes, hurricanes, fire and water and other insurance covered claims. There have been a large number of severe storms in the Chicagoland area over the last few years, many of which have produced damaging wind and large hail.

A&B Exteriors can help homeowners and businesses get back into their daily lives as quickly as possible. The only difference between an insurance loss and an elective remodeling project is dealing with the insurance company and their adjusters.

We work with all insurance companies and many are in fact referring their policyholders to us because of our excellent work and earned reputation. Unless you are in the insurance settlement business, it pays to have a qualified contractor on your side to avoid losing thousands of dollars in replacement proceeds that you are entitled to receive under the terms of your policy.

Our specialized insurance expertise includes (but is not limited to) the following:

&nbsp &nbsp &nbsp -Damage Assessment
&nbsp &nbsp &nbsp -Estimating
&nbsp &nbsp &nbsp -Insurance Negotiation and Settlement


We look forward to helping you get your life back to normal.










&nbsp